J. Miller Staff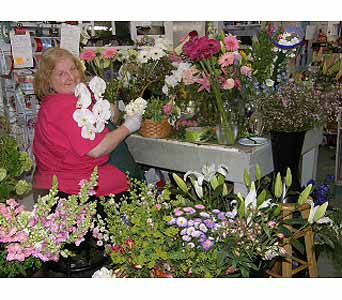 Maureen O.
Designing bouquets while completely surrounded by fresh gorgeous flowers.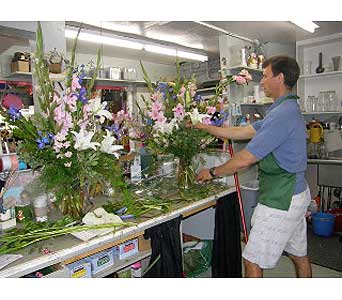 Robert
Putting the finishing touches on church vases.
Valerie
Valerie selecting from thousands of phaeleonopsis orchid plants -selecting the perfect plants for the PIedmont Ave.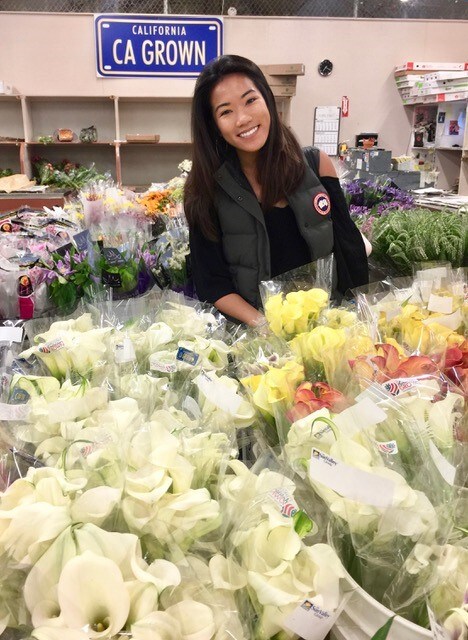 Jacqueline
Jacqueline selecting fresh blooms at the San Francisco International Flower Market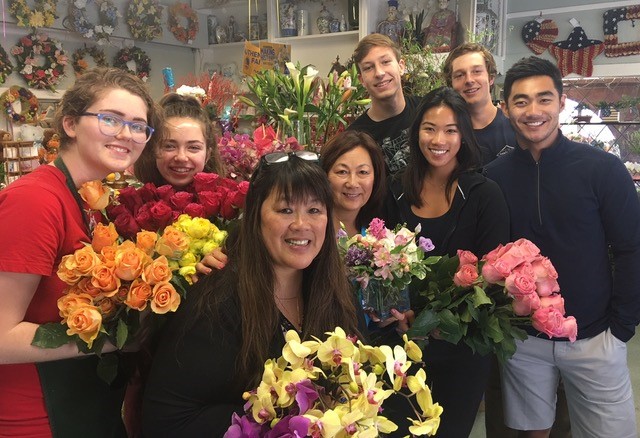 J.Miller Staff
The generations at J.Miller Flowers continues! Pictured (Left-Right): MacKenzie, Allie, Robbin (co-owner), Valerie (co-owner), Hank, Jacqueline, Will, and Robby"